"The best way to find out if you can trust somebody is to trust them"
– Ernest Hemingway (via david)
"We live in the world of silos now. Twitter and Instagram have broken up...."
– Google Reader lived on borrowed time: creator Chris Wetherell reflects — Tech News and Analysis
Pixar's 22 Rules of Storytelling →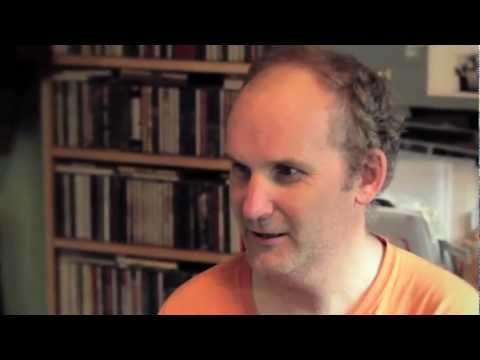 "Maybe the reason we don't have big ideas is because our entire approach to..."
– The Maximum, Beautiful Product | TechCrunch (via ninakix)
"In the old days, you became an adult when suddenly your life went from learning..."
– Joi Ito (via parkerehret)
"We tend to equate happiness with freedom, but, as the psychotherapist and writer..."
– THE USES OF DIFFICULTY | More Intelligent Life (via ario)
"Q. Does the new technology mean the end of art as we know it? A. Yes, it does...."
– A CONVERSATION WITH: JOHN MAEDA; When M.I.T. Artist Shouts, His 'Painting' Listens - New York Times (via ninakix)
"culture is remix. knowledge is remix. politics is remix. everyone in the life of..."
– lawrence lessig (via he-saw-she-saw)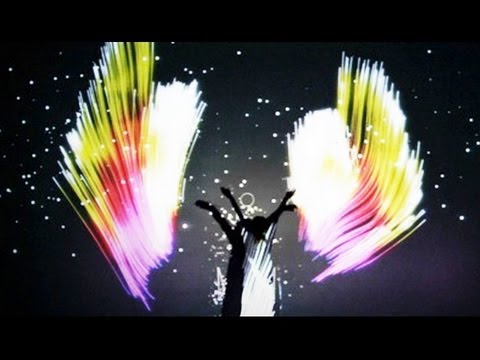 "When everyone has access to the same tools then having a tool isn't much of an..."
– Seth Godin (via syntheticpubes)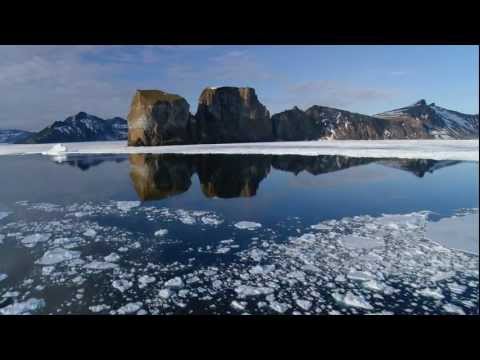 "Why don't successful people and organizations automatically become very..."
– Harvard Business Review's Greg McKeown, synthesizing insights from Jim Collins's How the Mighty Fail.  (via explore-blog)
The Top 10 Relationship Words That Aren't... →
"Too often students are given answers to remember, rather than problems to solve."
– Robert Lewin (via david)
"If you asked people in 1989 what they needed to make their life better, it was..."
– http://farmerandfarmer.org/mastery/builder.html (via cdixon)
"At one point, Mr. Romney declared that "I would probably bring in McKinsey," the..."
– the last act of classic leadership considered as a service delivered bymanagement consultants. shoot me… (via rickwebb.net)
"My suggestion is that whenever you have to choose, always choose the unknown,..."
– Osho (via fuckyeahexistentialism)
"The conscious emulation of life's genius is a survival strategy for the human..."
–  Janine Benyus (via but does it float)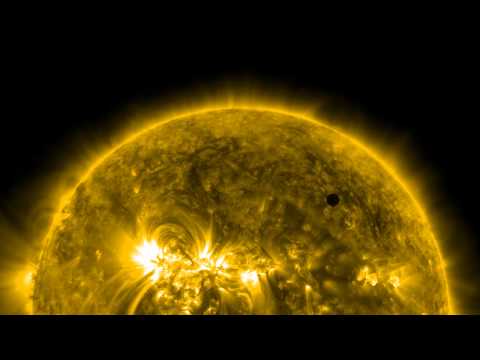 Show Your Mood with Brain-Controlled "Necomimi"... →
"As Deloitte's Shift Index shows, the average life expectancy of a Fortune 500..."
– Why Did IBM Survive? - Forbes
Jonathan Harris: Rethinking Social Networking →
"The plain state of being human is dramatic enough for anyone; you don't need to..."
– Nick Hornby (via naomijade)
"There is nothing worse than a sharp image of a fuzzy concept"
– Ansel Adams
"Q: Why do you write strong female characters? A: Because you're still asking me..."
– Joss Whedon, writer and creator of Buffy the Vampire Slayer, Angel and Dr. Horrible's Sing-Along Blog amongst many, many others (via curiositycounts)
Thomas Jefferson on IP
If nature has made any one thing less susceptible than all others of exclusive property, it is the action of the thinking power called an idea, which an individual may exclusively possess as long as he keeps it to himself; but the moment it is divulged, it forces itself into the possession of every one, and the receiver cannot dispossess himself of it. Its peculiar character, too, is that no one...
"Once we've thrown off our habitual paths, we think all is lost; but it's only..."
– Leo Tolstoy, quoted in F. S. Michael's excellent Monoculture: How One Story is Changing Everything. (via explore-blog)
The 40-year cycle of pop cultural nostalgia →